Contact the Class of 1950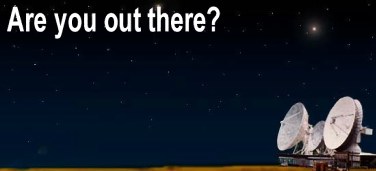 Share information about yourself with classmates:
Scroll down to the form below and enter your name, e-mail address, current location and name of spouse
(BE SURE TO INCLUDE MAILING ADDRESS)
In the last box, enter a summary of what you have been doing since 1950
Don't let the size of this box fool you. It will hold hundreds of words !!
After filling in all the boxes, click SEND
Scroll down now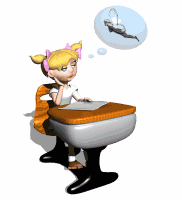 Also tell us what you know about the current status of and how to contact other classmates
Even after your original listing, use this same form to send changes and/or updates